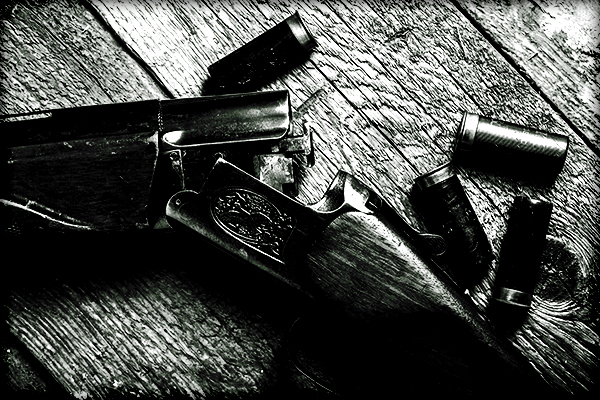 For business owners that are busy operating the business and do not have the time to manage the accounting work, or cannot afford to hire someone full time, we can help!
Our staff of accountants and bookkeepers will provide all of your accounting and bookkeeping needs, you will have access to your records through our secure website from anywhere that you have an internet connection.
You will have a staff accountant assigned to you, so you can call at any time, just like staff in your own office, and all their work will be under the direct supervision of a CPA. We will provide full-service bookkeeping and become your back office.
Services included:
Customer invoicing and management of your accounts receivable
Bill payment and payables management. We have your bills sent to our office, and we manage the payment of your bills for you
Bank reconciliations in a timely manner
All tax returns prepared in a timely manner such as Sales tax, Payroll tax payment, and filing, Property tax returns, etc.
Preparation of financial budget to assist you in managing the business
Preparation of financial reports to assist you in managing the business
We can provide financial information for your industry as part of your financial reports allowing you to compare your financial operations to the rest of your industry.
Plus!, once a month we will contact you to discuss your business's financial statements and the financial status of the business. We will assist you in understanding the reports we prepare, and provide our experience in reviewing the statements for possible opportunities to save on expenses, taxes, and to increase revenue.
Our fees for these services start as low as $150 per week. That's much less than you would pay to have a bookkeeper on staff, and someone working for you in your office will not have the direct supervision of a CPA to watch over them while you are not in the office.
Full-Service Accountant Alpharetta, Roswell & Dallas Georgia | Personal, Business and Corporate Clients
Tax-Preparation & Financial Planning for Cobb, Fulton, Gwinnett, & the Greater Metro Atlanta Area