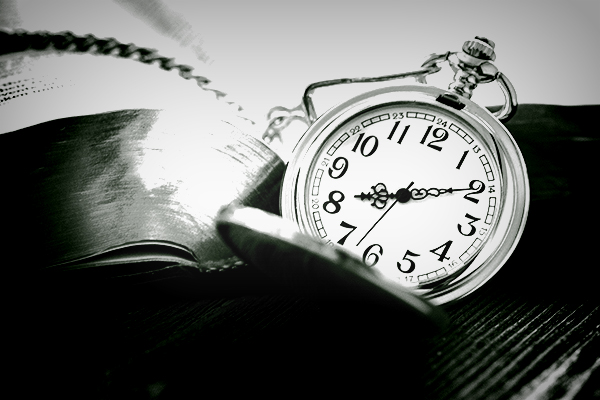 Some small business owners do not have time or the desire to worry about the day-to-day financial matters of their business, yet do not have the income or capital to hire a full-time trained bookkeeper.
For those businesses, we provide our Full-Service Bookkeeping.
With our Full-Service Bookkeeping, our office becomes your accounting department. We will have your vendor invoices sent to our office, we will prepare all of your customer invoices, and we will pay your bills and keep up with receivables for you. You will have one of our accounting staff assigned to your business and they will be available as needed. They will maintain your books and records while having the oversight of a CPA with over 25 years of experience reviewing their work.

Vendor invoice management (accounts payable).In addition to the services received from our Small Business Accounting package you will also receive:
Payment of vendor invoices through the printing of checks for you to sign or direct payment through your bank.
Sales invoice preparation.
Accounts receivable management.
General Ledger preparation, with online access for you to view at any time.
While our Small Business Accounting service provides a solid foundation for your small business accounting system, but the Full-Service Bookkeeping service provides all Financial Management Services to you in a complete package.
Vendor Invoice Management
We will have all of your bills and invoices sent to our office. Our office becomes the mailing address for your accounting department. We will input your bills and vendor invoices into your accounts payable records, and maintain an aged accounts payable listing.
Payment of Vendor Invoices and Bills
We will prepare the checks to pay the bills and send them to you for approval and payment, or we will set up payment through your bank's electronic payment system for you to review and approve the payment.
Sales Invoice Preparation
We will prepare your invoices and send them to your customers.
Accounts Receivable Management
We will maintain aged accounts receivable of your outstanding amounts due from customers. We will make this information available and assist you in collecting overdue amounts. If you want more information on our accounts receivable management service, please contact us to discuss this in more detail.
General Ledger Preparation
We will maintain a general ledger of all of the income collection and expense payments noted above. You will have access to this general ledger along with the statements described in the Small Business Accounting service available to you online through a secure web portal. You will have access to your accounting and financial data from anywhere.
Full-Service Accountant Alpharetta, Roswell & Dallas Georgia | Personal, Business and Corporate Clients
Tax-Preparation & Financial Planning for Cobb, Fulton, Gwinnett, & the Greater Metro Atlanta Area