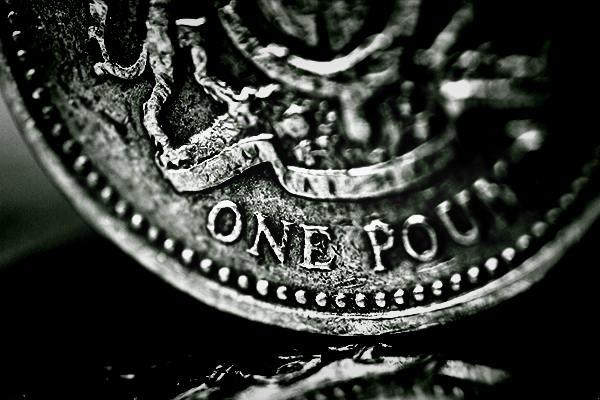 Do you need someone to come into your office one day a week and manage your accounting on your QuickBooks, Peachtree Accounting, or other bookkeeping software? A professional that can keep your records in order.
Take a look at our part-time Bookkeeper service. You can choose one day a week, two days per month, or one day per month depending on the amount of work that needs to be performed.
Our staff is fully trained and certified in the use of QuickBooks, Peachtree Accounting, and all of the other popular accounting software. Our bookkeepers will come into your office and perform the services you need and keep your accounting records up to date.
Your accounting records and data are all maintained in your office. Our professional bookkeepers will organize your records and your accounting data for you all without any of the information leaving your office.
The bookkeeper's work is overseen by a CPA with over 25 years of experience.
Our bookkeepers can perform any of the following tasks during the time they are in your office.
Invoicing and maintaining accounts receivable
Recording deposits
Managing vendors Accounts Payable, and writing checks
Preparing bank reconciliations
Recording credit card and bank card transactions
Preparing payroll, and payroll tax deposits
Preparing Financial Statements from your accounting software
Prepare an operating budget
Organizing your accounting records for you
You decide what you want the bookkeeper to do!
A CPA will meet with you in person or by phone at least once per quarter to discuss your business's finances, the budget, tax planning issues, and any other matters that we see in your business's financial activity that you need to address.
Contact Us for a free no-obligation discussion of how this great service can work for you!
Full-Service Accountant Alpharetta, Roswell & Dallas Georgia | Personal, Business and Corporate Clients
Tax-Preparation & Financial Planning for Cobb, Fulton, Gwinnett, & the Greater Metro Atlanta Area